Product and Tech
·
Old Street
·
Hybrid Remote
Product Data Analyst
We are looking for an inquisitive product data analyst to join our scaling Data and LiveOps teams.
We usually respond within three days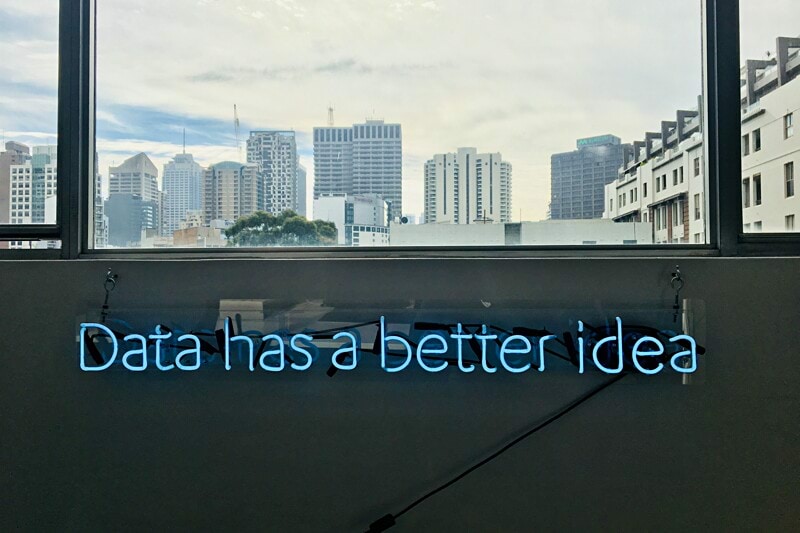 About us:
YuLife is creating a new kind of insurance company. Our mission is to inspire people to live longer, happier and healthier lives. We provide life insurance to companies and drive employee wellbeing through meaningful, engaging and rewarding experiences inspired by our favourite games, apps and products.
We live by a simple principle and we strive to translate this to our designs: always seek the win-win in everything we do. This means we should always be giving more than we take with every interaction. Sounds good?
The journey so far:
What's happened over the last few years: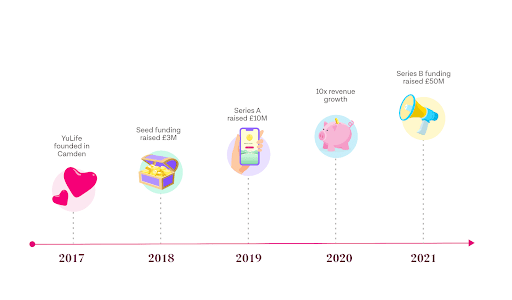 The 2022 mission is to reach 1 million lives!
The role:
We are looking for an inquisitive product data analyst to join our scaling Data and LiveOps teams. You will be instrumental in helping product teams understand how users interact with the products we build and defining what we might do to improve engagement.
Over the next 12 months you'll be instrumental in:
Helping us understand core engagement patterns in our gamified app.

Tracking the impact of campaigns and new features on our end-users.

Delivering insight that helps us refine new features across multiple products.

Helping us raise a stellar Series C.


You'll have specific responsibility for:
Creating high level analysis dashboards for stakeholders to monitor the performance of specific campaigns and features.

Conducting granular investigations into UX data.

Writing out event tracking requirements to specify where and how we collect data on our platforms.

Fame mechanic and HR platform analysis - feature introduction performance and optimisation investigations.

Live-ops campaigns - keeping track of campaign performance and regularly reporting their status back to stakeholders

Feedback development and survey analysis: including but not limited to surveys (NPS, CES and UX research)

A/B tests analysis - reviewing A/B test findings and interpreting results

Focus will be across multiple aspects and areas to explore a variety of tools, platforms and analysis techniques with the opportunity to focus on preferred areas over time.


Where you will sit in the org:
You'll report to Matt Doltis, Head of Data.
Requirements
The must-haves - someone with experience of:

Dashboarding / Analytics tools (Adobe analytics / Mixpanel / Amplitude / Tableau / Qlik / PowerBI / Looker)

Strong analytical and communication skills

Accuracy and attention to detail

Understanding of user/product life cycles

An understanding of the variable factors that influence behavioural data

A willingness to explore new concepts and question data and findings


What you'll get:
We like to give more than we take so here are some of our benefits:
A competitive base salary
Potential to earn share options
6x salary life assurance policy
Income protection policy

Monthly wellbeing budget to "Be your Best Yu"
Contributions to working from home office equipment
Contributory pension - 3% of basic
24 days of annual leave + 1 day to celebrate your birthday
Flexible and remote working arrangements (read more below)
A shiny MacBook Pro or whatever you need to do your best work
Cycle to work scheme
HIIT and Yoga sessions
Access to Learnerbly with a dedicated budget towards L&D through webinars, books, podcasts, journals and much more
More Happi - 2 professional coaching sessions every month
Find out more about our Hybrid Working policy.

Our values: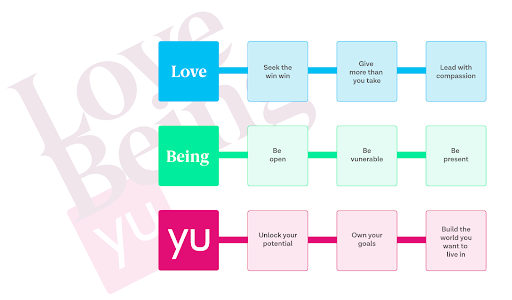 YuLife company culture:
Read what one of our key investors has to say about our culture ›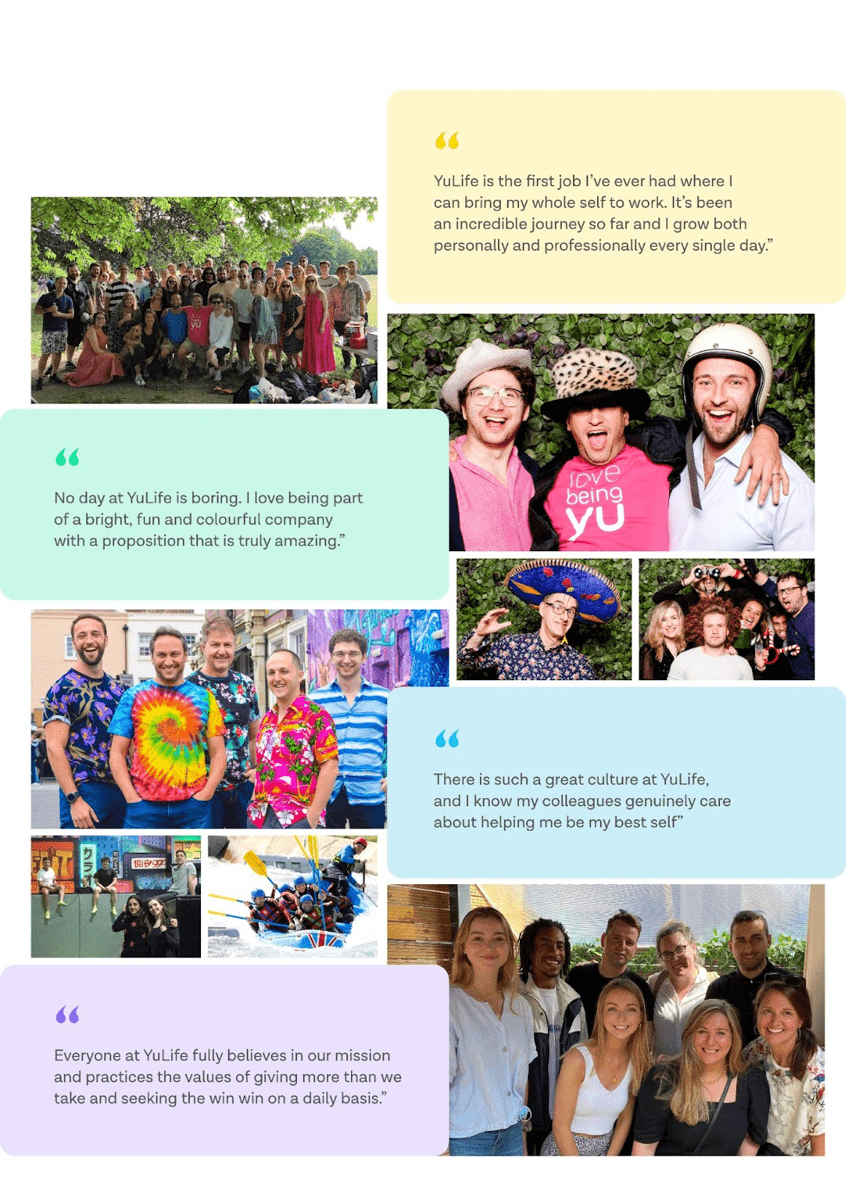 We're more than just life insurance!
Department

Product and Tech

Locations

Old Street

Remote status

Hybrid Remote
About YuLife
At YuLife we turn financial products into a force for good and help companies empower their employees to be healthier and happier in mind and body.
Product and Tech
·
Old Street
·
Hybrid Remote
Product Data Analyst
We are looking for an inquisitive product data analyst to join our scaling Data and LiveOps teams.
Loading application form
Already working at YuLife?
Let's recruit together and find your next colleague.